These accessories and bags are making me wish I had an unlimited budget to spend! Each time I think I have found the most perfect handbag, I find one that I love just as much! The current ones I am drooling over are below
I like this for Fall- and the melty chocolate theme is too sweet to pass up!
I am thinking this is definitely one I need to order! This tote bag is really perfect for me.
This Mary Magdalene bag is stuck in my head for some reason! Not what I would normally go for but I can't stop thinking about it!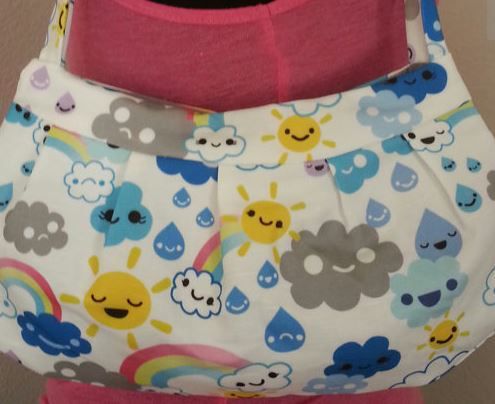 https://www.etsy.com/listing/152038397/kawaii-purse?ga_order=most_relevant&ga_search_type=all&ga_view_type=gallery&ga_search_query=kawaii%20purse&ref=sr_gallery_10
Again, not my normal type of choice, but this bag is so simple and cheerful that I am considering it!